Our Best Selling Products
RECIPES
Looking for inspiration for your next meal? Satisfy your cravings with our favorite recipes.
Click for Flavor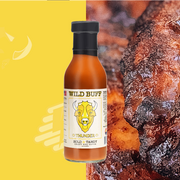 So when you run out of mustard when your eating spicy Italian sausage… guess what is amazing! Thunder!! I was so pissed I didn't have any mustard. Thunder is better!
Kelly D.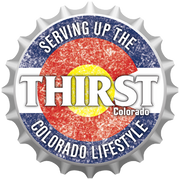 What really sets it apart from other sauces is the whiskey barrel-smoked black pepper that adds a layer of aged-wood taste.
Jay McKinney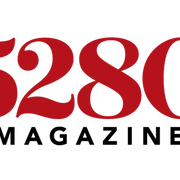 Bright and a little smoky, this was one of the best tasting sauces we sampled. We would eat it on anything—eggs, meats, grilled cheese—and proceeded to do so.
Allyson Reedy
Splashed this on our mother's day breakfast burritos this morning. Perfect mix of heat and flavor....definitely earned a spot in the fridge.
Barbara M
Took this bottle up camping with the boys. Drinks were had. Pallet fires were ablaze. Food was prepared. Hot sauce was utilized. The bottle didn't make it home. It was ceremoniously distributed around the campfire to spice up our breakfast burritos before teardown. Great flavor, not intolerable heat. The red is in my cart as I type this. Also, I love salt.
Paul H.
I just got the two bottle bundle and tried it on chips and then on a sandwich. Lots of flavor!! Not too hot either. I really like the red the flavor is quite unique and fabulous. The green is also good too, but I only tried a little of that one. Will add that to my morning eggs.
Jerrod M.