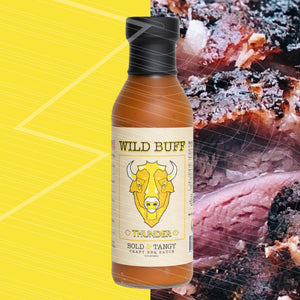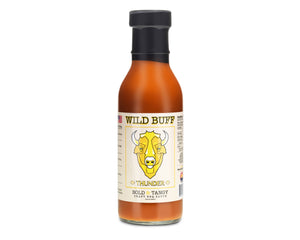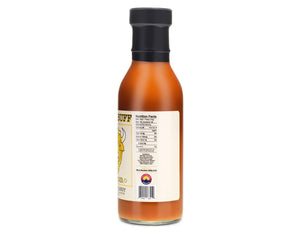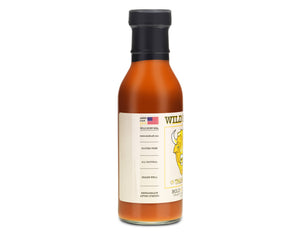 Southern style mustard based BBQ sauce with a southwestern infusion. Blended with cayenne peppers, fresh cut garlic, honey and red ripe tomatoes to provide a unique bold and tangy flavor.
 Ingredients
Red Ripe Tomatoes, Yellow Mustard, Sugar, Apple Cider Vinegar, Red Cayenne Chile Peppers, Honey, Molasses, Garlic, Black Pepper & Salt
Allergen Info
Contains Mustard and its Derivatives.
Does Not Contain Onion