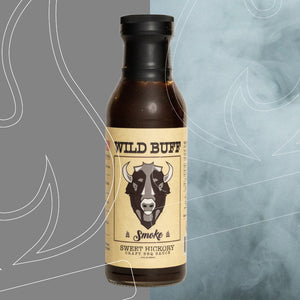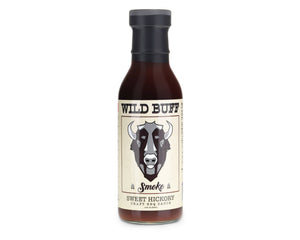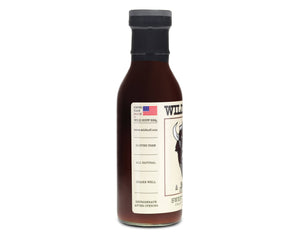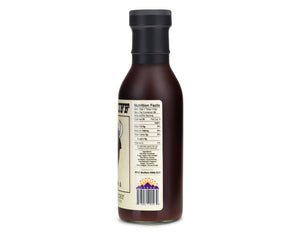 Our flagship sauce with a robust smoked hickory flavor. Sweet finish with subtle hints of cinnamon, honey and molasses create this original sweet smoky blend. This is hand crafted and all natural and a crowd favorite!
 Ingredients
Red Ripe Tomatoes, Sugar, Apple Cide Vinegar, Soy Sauce, Honey, Molasses, Liquid Smoke, Red Habanero Peppers, Ginger, Cinnamon, Black Pepper, Cloves & Salt
Allergen Info
Contains Soybean and its Derivatives.
Allium Free (Garlic and Onion Free), Soy Sauce is GlutenFree